Belpark Christmas Party!
It's that time of year again!
Venue: Odeon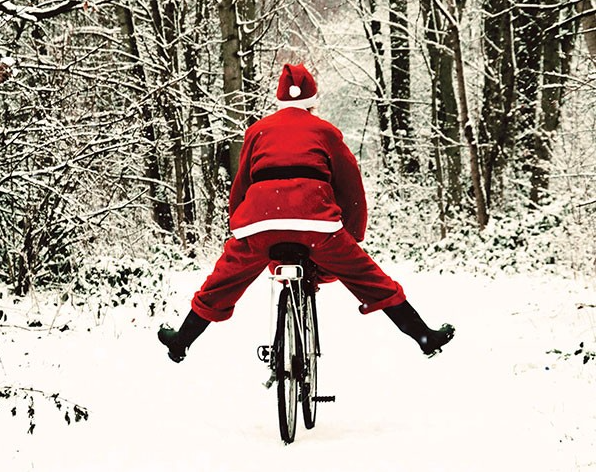 Date: Saturday, 7th December
Time: 5;30 for 6:00 seated
Address:
57 Old Harcourt Street Railway Station
Harcourt Street
Dublin 2
Room Capacity: Strictly 65 people first come first serve
Cost: €38.50 per person.
Tickets are now on sale in
 the Member Zone

Please note that the menu is 3 courses with teas and coffees.